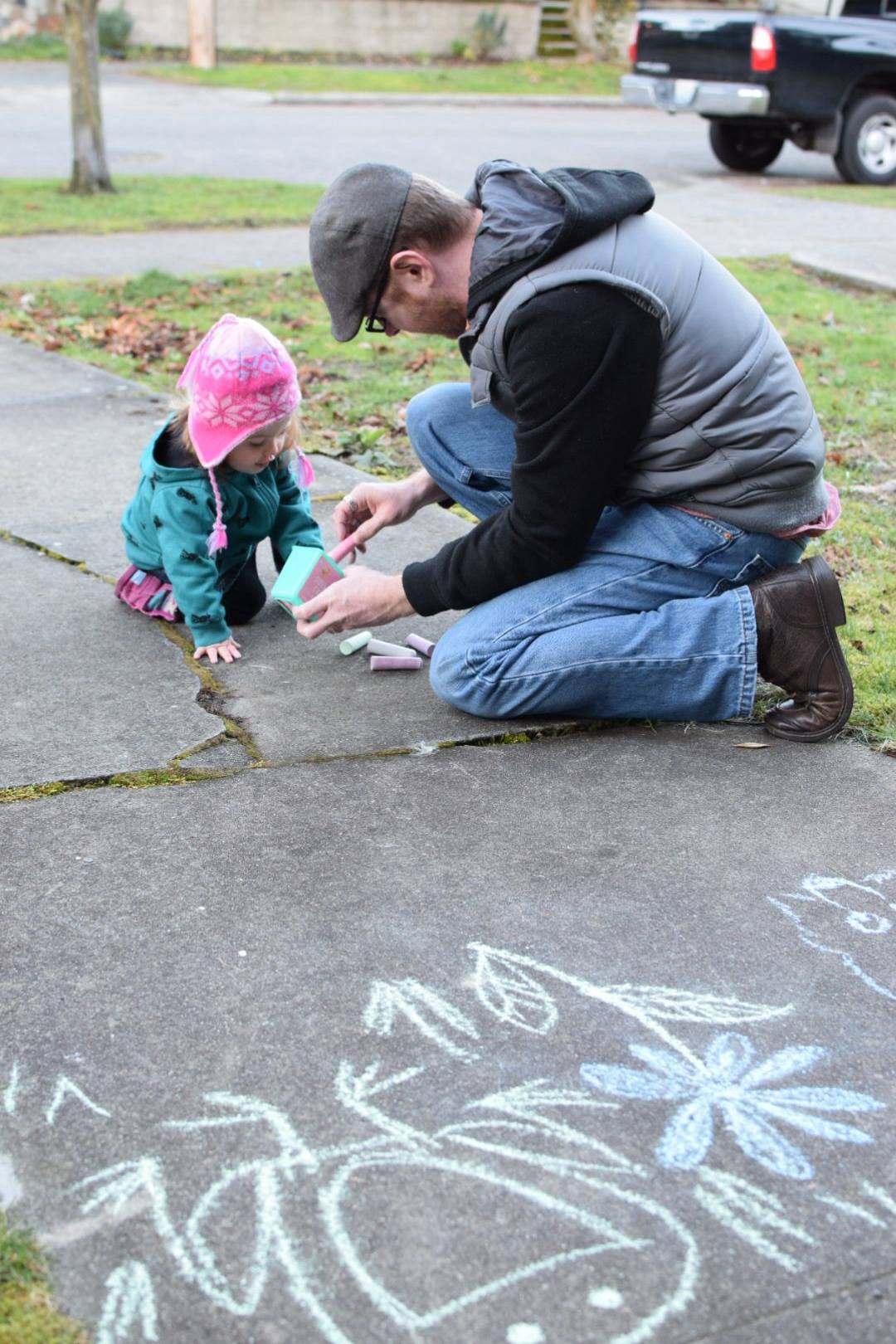 Dalton Webb has drawn stories in a variety of mediums, from comics to picture books. He has drawn for games, publications, and for pure joy. Dalton is also active in the SCBWI serving as an assistant Illustrator Coordinator for the Western Washington region. He grew up in Houston, Texas, and now lives in Tacoma, WA with his family and a herd of cats.
When not writing and drawing stories, he can be found in his garden or on the road riding scooters, and teaching his daughter how to make monster noises.
He is currently looking for representation in the children's book and middle grade field.